Stonework experts
We create stonework that you will love
AH Stone Walling is an expert team of stoneworkers who bring your ideas to life.
Craftsmen
We collaborate with clients to create great work.
We've worked on a variety of projects, each with a unique problem set. We do our best work when we work together to achieve your goals.
Services
Stonework
Walling
Features
Landscaping
Buildings
Pointing
Stonework
Brickwork
Restoration
Lime mortar
Paving
Patios
Driveways
Courtyards
Internal flooring
Experience and skills you need
We've produced top quality stonework with hundreds of clients for more than 20 years.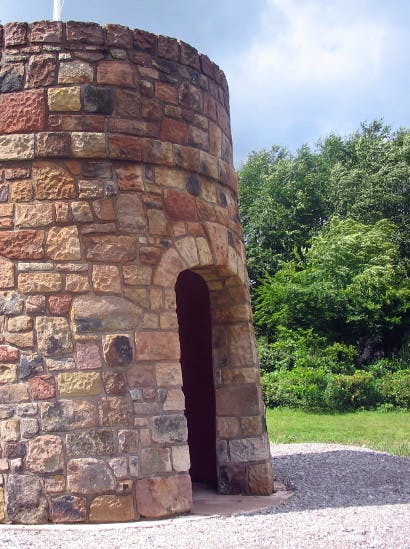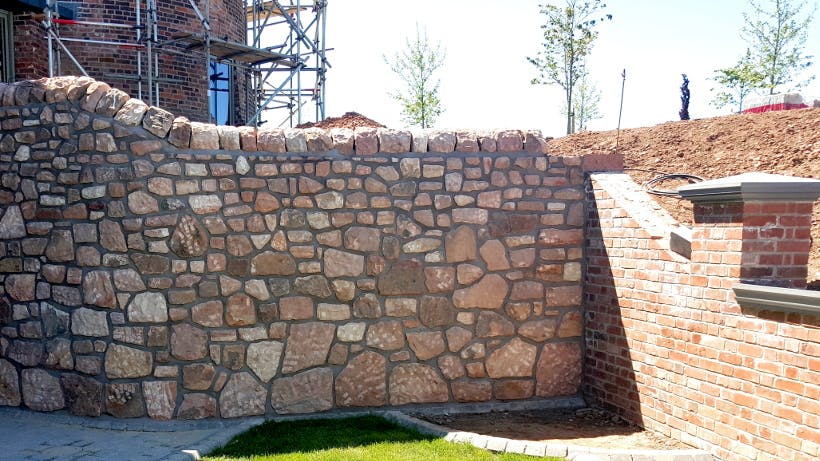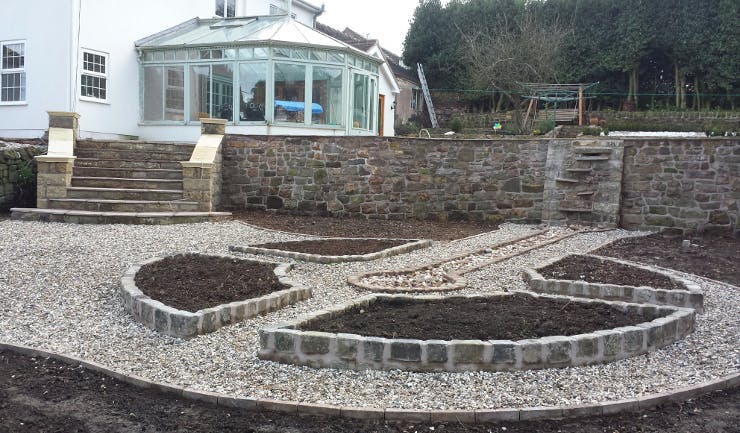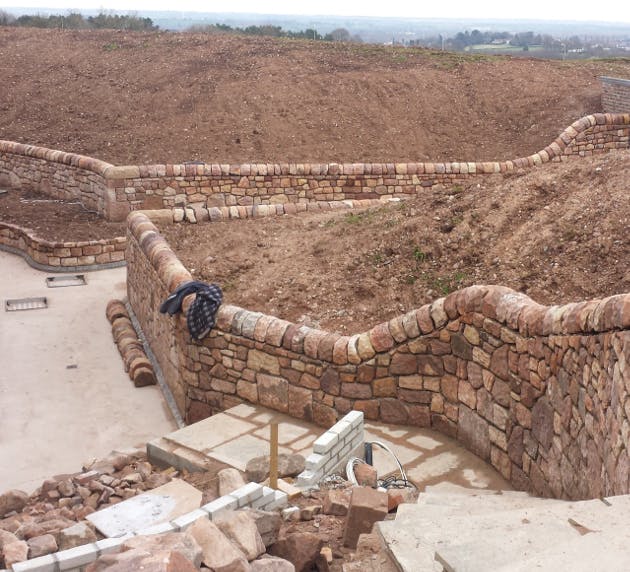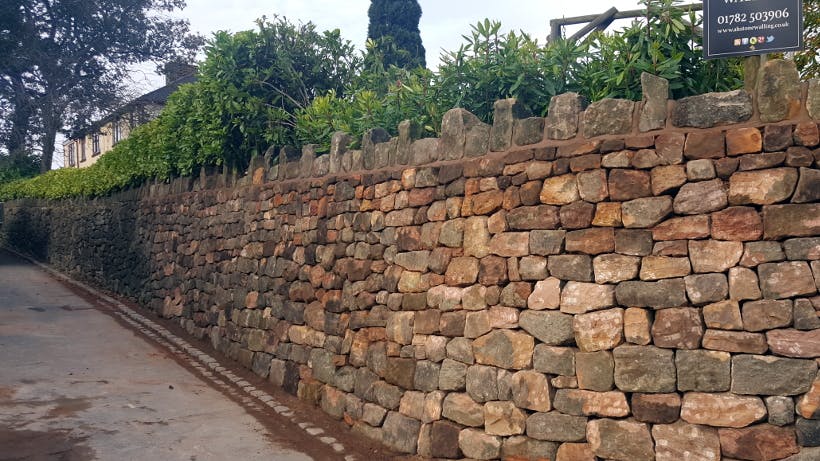 We'd love to work with you.