Pointing
Stone and brickwork pointing that lasts
We provide pointing and repointing services for all kinds of walls and structures.
We use lime mortar to point stonework
What's the point?
A few things to know about pointing
Prevent water damage

Water penetration can quickly cause damage to a wall. Properly pointed joints will keep water out and ensure a strong wall for decades.

Let your wall breathe

Stone will crumble over time if water passes through it. Porous mortar joints draw water away from healthy stonework.

Flexibility and strength

The ground beneath a wall is always moving. Flexible pointing allows a wall to endure these subtle shifts without damage.
Rake and repoint to prevent further damage
If your wall is deteriorating, we can remove old mortar and repoint using the right mortar and proper technique. Professional repointing can often prevent the need for future structural work.
Getting the look you want
Pointing can transform the appearance of stonework. Tell us the style you want, and we'll use a pointing technique to achieve it.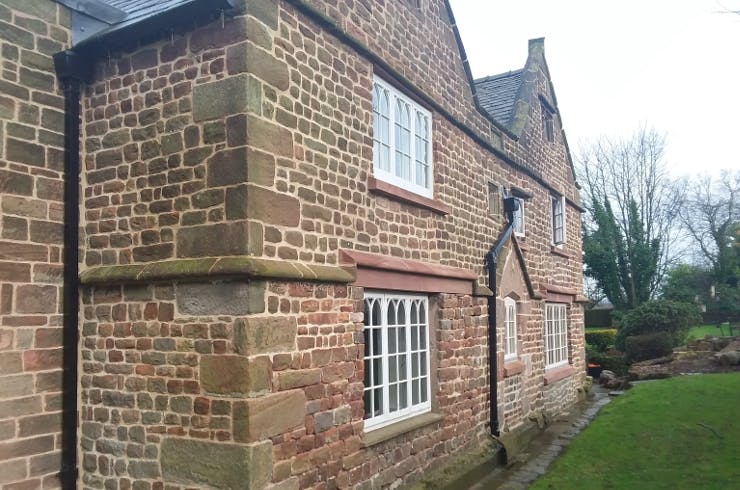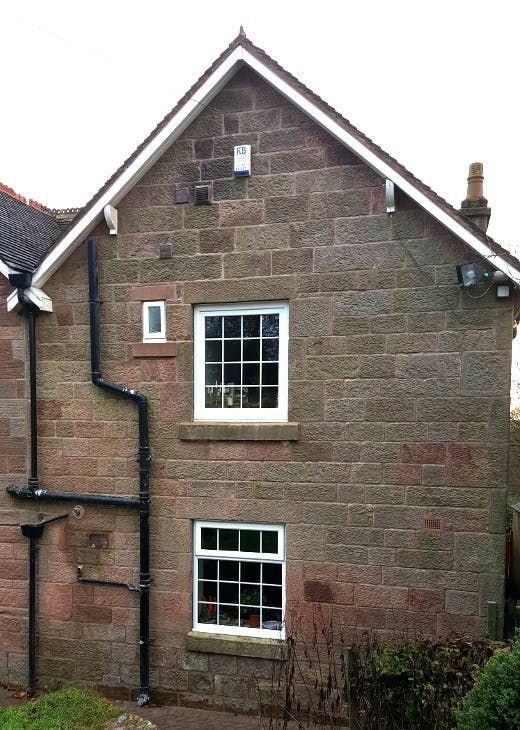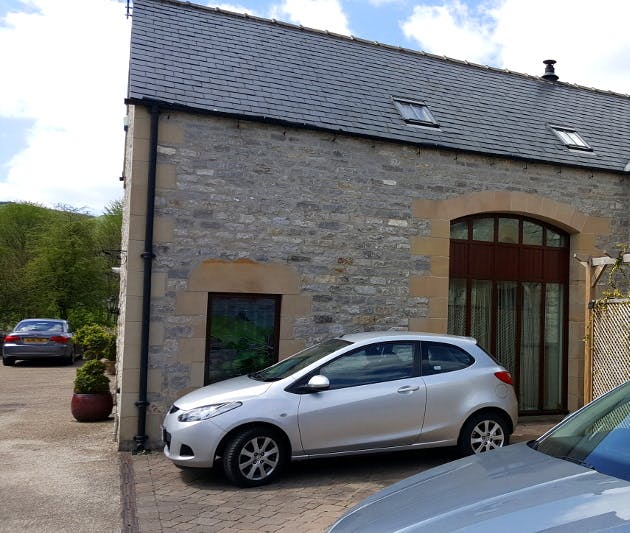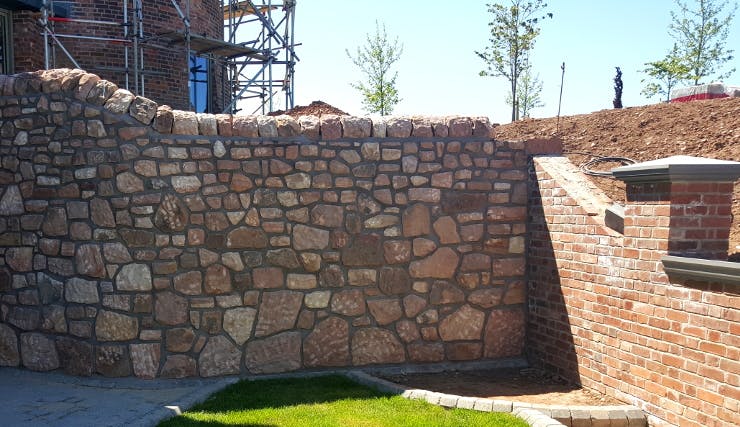 We'd love to work with you.